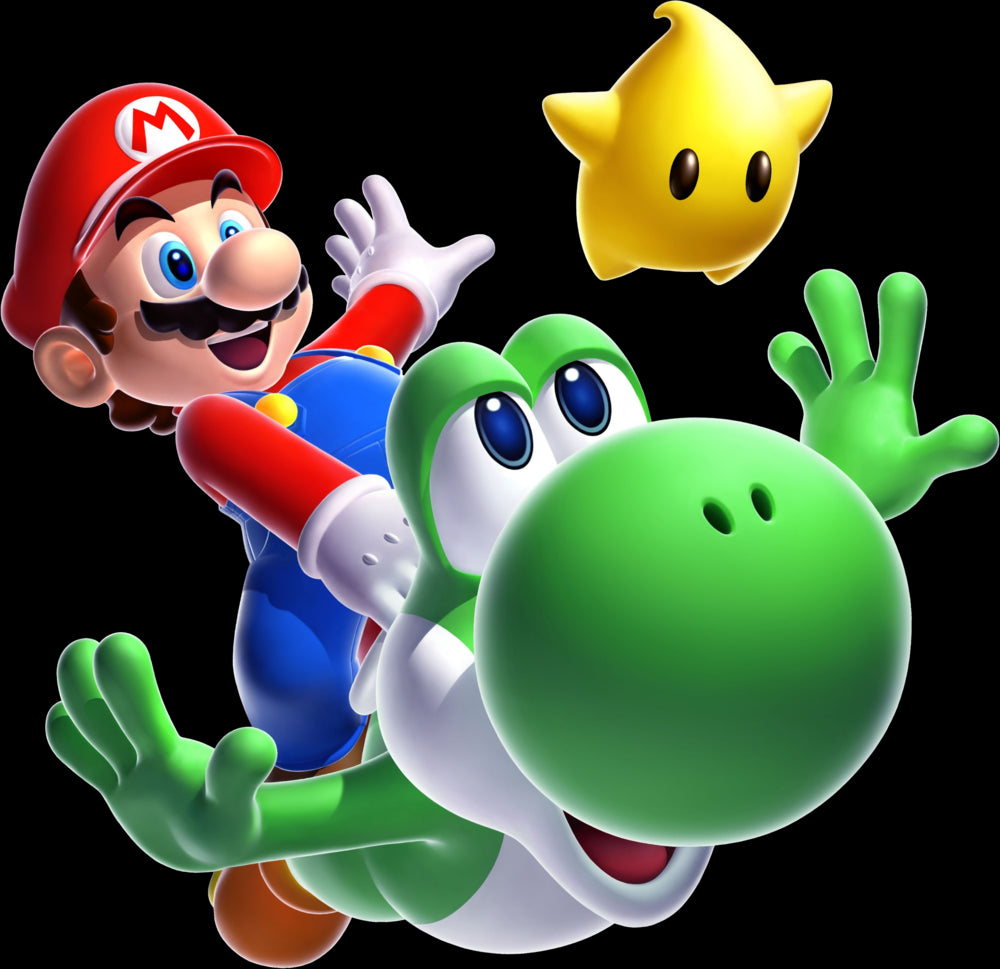 Rare and Collectible Accessories.
Showing
:
10-10 of 10 Products
The Power Glove is a controller accessory for the Nintendo Entertainment System. The Power Glove gained public attention due to its early virtual reality mechanics and being shown in various forms of media. This is a great nintendo accessory, and a must have for all...