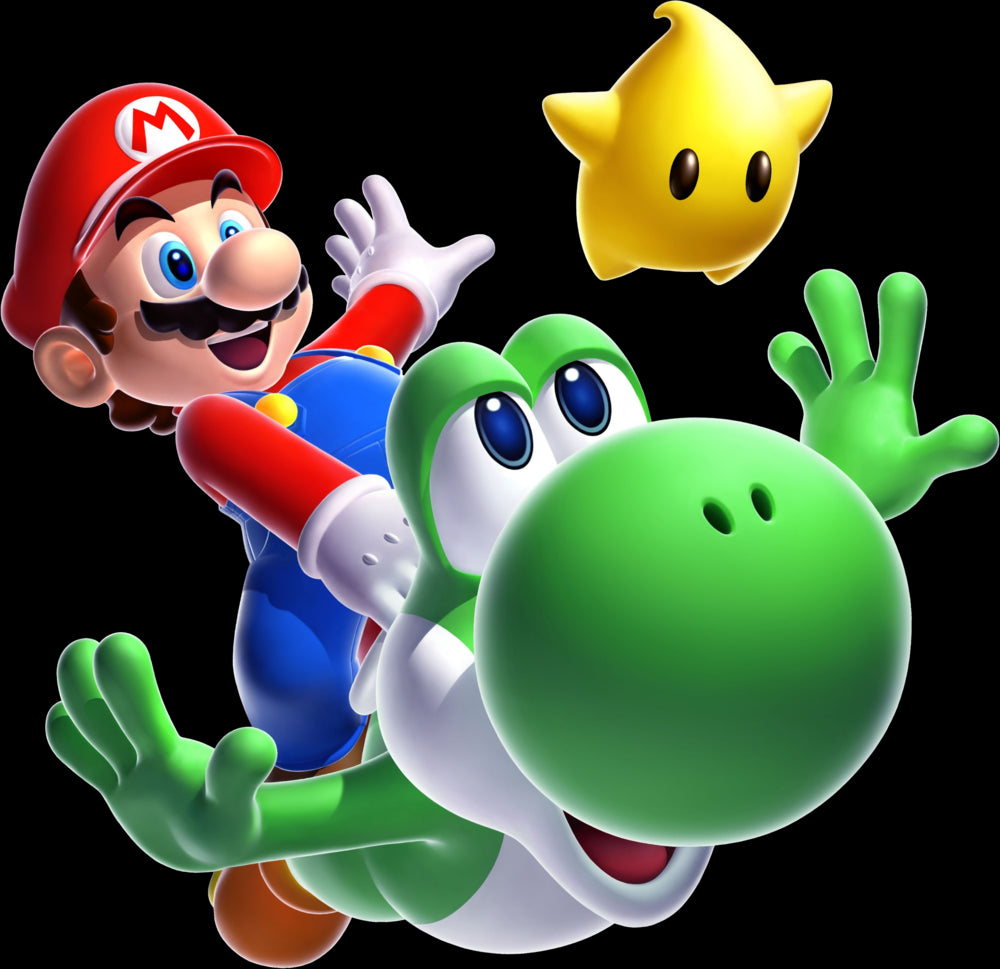 Enjoy Special Deals on RetroPixl!
Every now and then, RetroPixl selects 1 or more products from any category for you to enjoy with massive discounts! 15, 20 up to 40%!
Only our subscribers can enjoy these offers.
So create an account, and receive codes by email to be sure not to miss our greatest offers! These deals don't last and concern only a limited quantity of products.
(Our Special deals cannot be added or accumulated to any other discount available on the website.)
Showing
:
1-0 of 0 Products
There are no products in this collection.