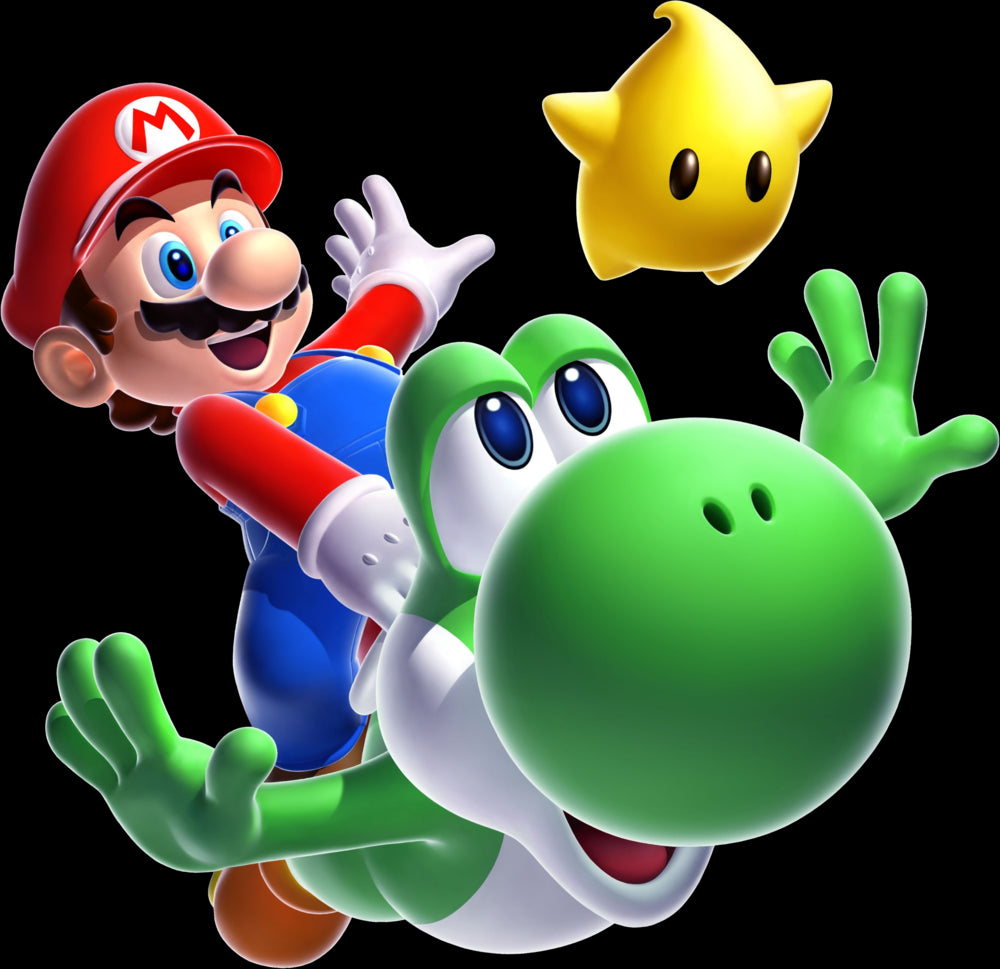 New Arrivals on RetroPixl.
Showing
:
19-20 of 20 Products
Original Sony Playstation 1 Keychain. Rare item in very small quantities.
The TurboGrafx-16 Mini, also known as the PC Engine Mini (PCエンジン mini, Pī Shī Enjin mini) in Japan and PC Engine CoreGrafx Mini in Europe, is the North American version of the console. This version is the dedicated home video...